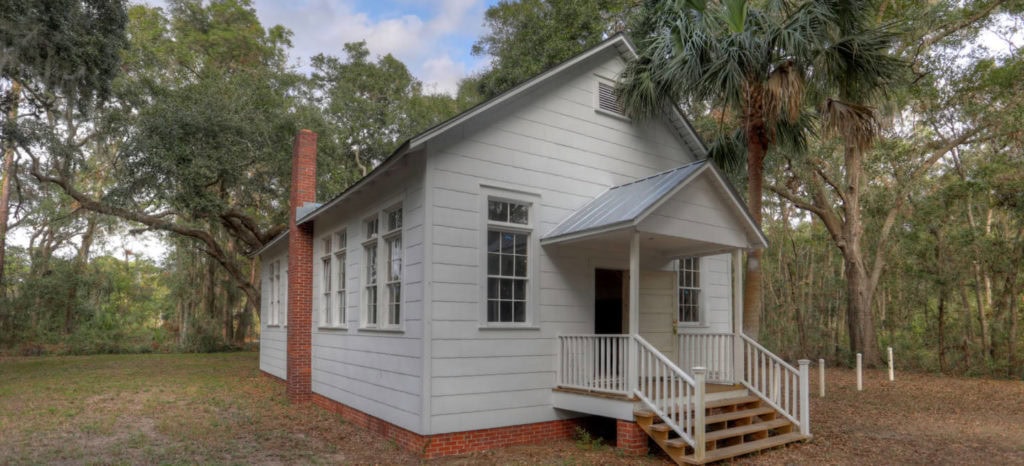 St. Simons Island - Glynn County
Built in the 1920s, the Harrington School served as the main educational structure for three African-American communities on St. Simons Island. After being listed a 2010 Place in Peril, the building underwent a significant rehabilitation that took seven years to complete. The project would not have been successful without the stewardship of the St. Simons African American Heritage Coalition; Friends of Harrington School; Patty Deveau, President of the Friends of Harrington School; and Emory Rooks, a former student of the school who led the charge for its rehabilitation.
---
Excellence in Rehabilitation Awards recognize projects that make compatible use of a building through repair, alterations or additions while preserving features of the property that convey its historic value.