Legacy Member: Charlie Garbutt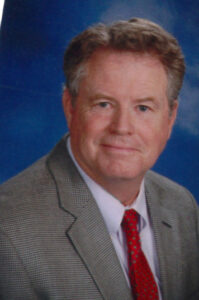 As we celebrate our 50th anniversary and our longtime supporters, this month we're highlighting legacy member, Charlie Garbutt, founder of Garbutt Construction Company in Dublin, GA. Here's why Charlie supports the Georgia Trust:
"After being involved over the last 50 years in historic restoration projects throughout the state of Georgia, I learned early on there was no stronger voice for historic preservation in this state than the Georgia Trust. It deserves all the support we can give; there are too many architectural treasures at risk not to support The Trust."
Legacy Members are Georgia Trust Members who have supported the Trust for 10+ years. 
See more about our Legacy Members and the history of the Georgia Trust on our 50th Anniversary blog Celebrating 50.
Support the work of the Georgia Trust by Becoming a Member today!