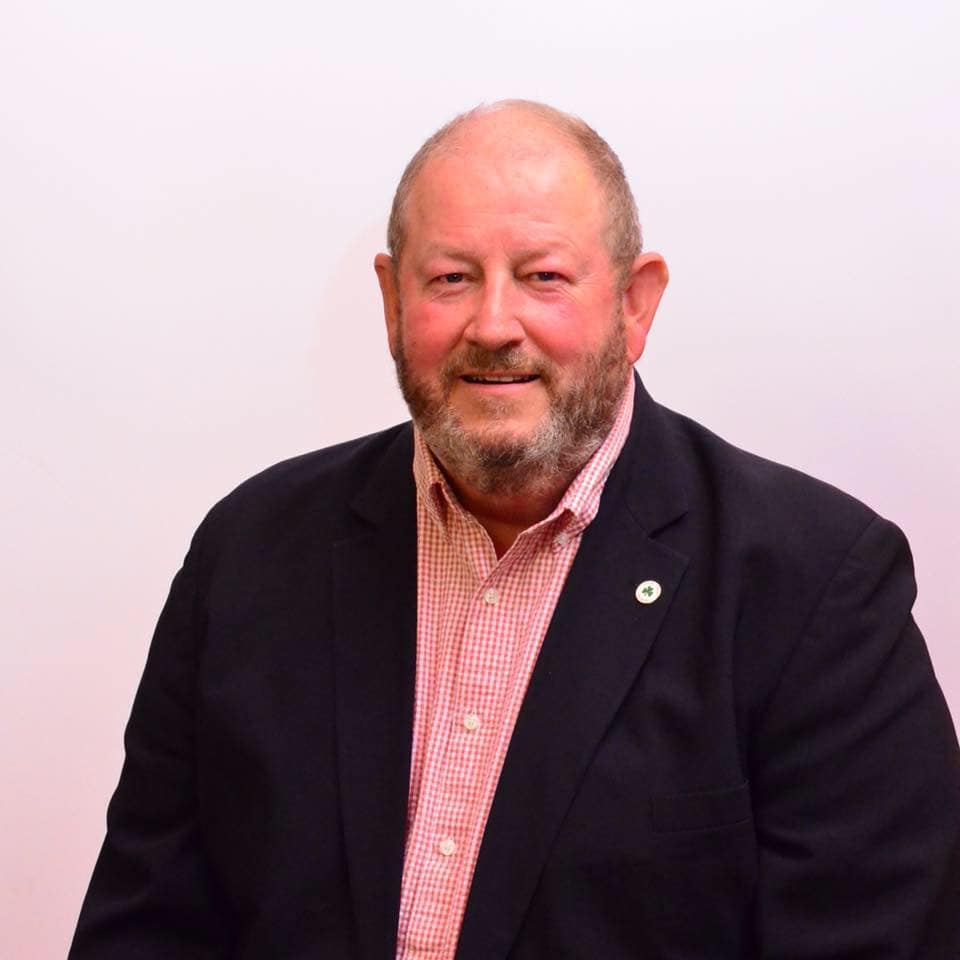 Dublin - Laurens County
Phil Best was elected mayor for the City of Dublin in 1999 and has recently retired after 22 years of service. During his tenure as mayor, Phil has also served as Chairman on the Economic Development Committee, President of the Georgia Municipal Association's 13th District, and was appointed to the Governor's work force initiative board. Mayor Best has also served on the Laurens County Board of Health, the Georgia Municipal Employees Benefit Systems Board of Trustees, and the Military Affairs Committee in Warner Robbins, along with numerous local organizations. Mayor Best's leadership in Dublin has been highlighted by a significant revival of the City's downtown, including many award-winning rehabilitations such as the Old First National Bank. His leadership has set a path for downtown Dublin that honors its architectural history while fostering small business and industry that benefit the community. The Georgia Trust is honored to recognize his leadership and wishes him well in his new adventures. 
---
The Senator George Hooks Award recognizes excellence in public leadership in Georgia. This award is given at the discretion of the Board of Trustees and is named in honor of Senator George Hooks, a strong supporter of the preservation of Georgia's history and culture, who served in the Georgia General Assembly for 32 years.