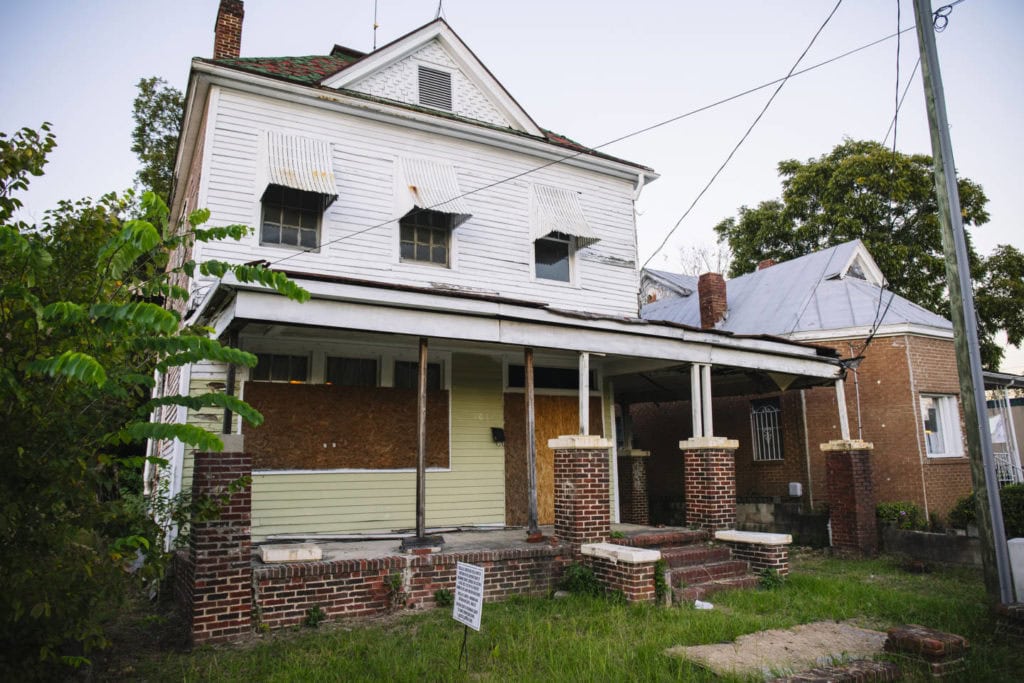 Augusta - Richmond County
The Story
Charles T. Walker was born a slave in 1858 and went on to become one of Augusta's most notable ministers, serving the African-American community throughout the late 19th and early 20th centuries. He founded Tabernacle Baptist Church in Augusta but was known worldwide. His fame brought many of Augusta's winter tourists to his pews, including John D. Rockefeller and President William Howard Taft.
The house was built in 1895, and the family resided in it until 1928, seven years after Charles Walker's death.
The Threat
The house is located within the historic African-American Laney-Walker Neighborhood, which has seen increased abandonment and neglect. One of the few residential buildings on the main boulevard, the property is threatened by vacancy, neglect and surrounding development pressure.