Springfield Log Cabin School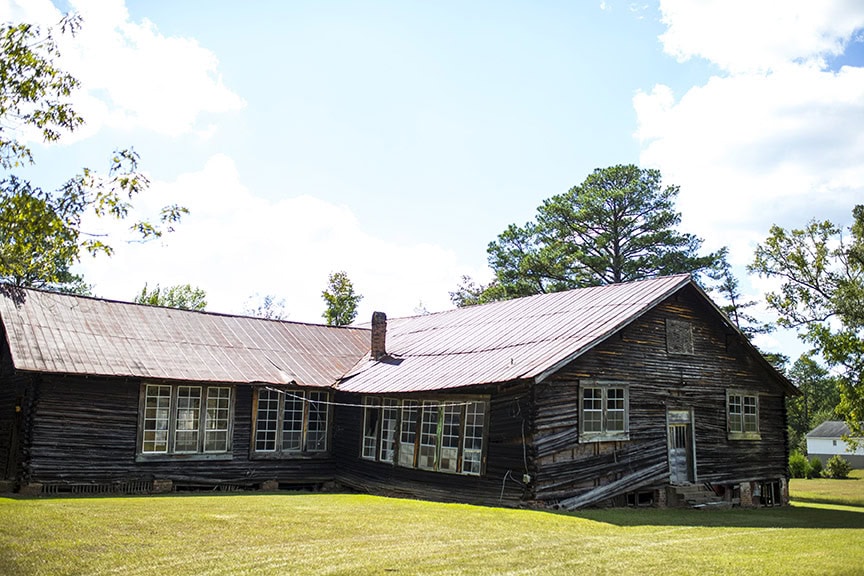 Union Point - Taliaferro County
The Story
The Springfield Log Cabin School was built in 1935 for the African American students in the community. African American property owners cut logs from their properties to build the school, and the finished product resembles the plan of some Rosenwald Schools. Following consolidation in 1965, the building became a community center and served as the only known Freedom School in the state of Georgia. The school provided a center for African-American cultural and educational activities in Taliaferro County from its inception through the Civil Rights era.
The Threat
The Springfield School is in immediate danger of collapse due to water flow beneath the building. The resulting erosion has contributed to a damaged and destabilized foundation causing substantial sagging. There are also significant roof issues subjecting the building to further damage.
The Update
In 2022, the Springfield School received a Telling the Full History grant from the National Trust for Historic Preservation and the National Endowment for the Humanities. This preservation project was one of 80 chosen recipients. 
Images by Halston Pitman | Nick Woolever | MotorSportMedia