National Bindery Library Company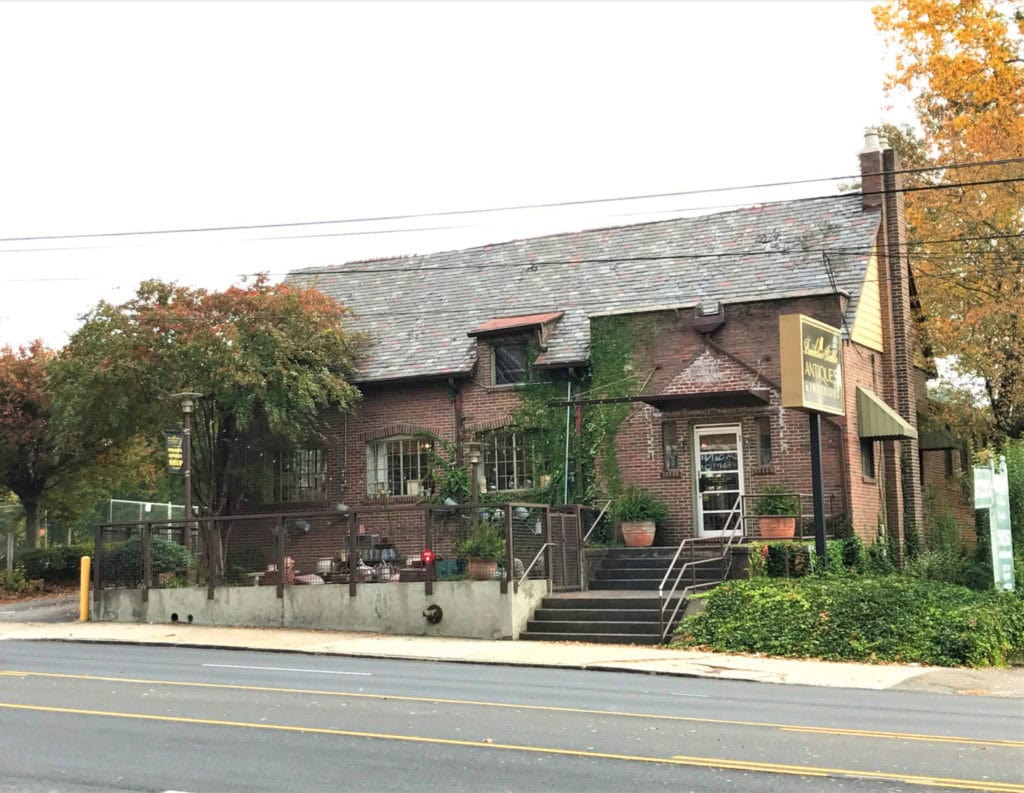 Atlanta - Fulton County
The Story
Designed in 1929 by noted Atlanta architects A. Ten Eyck Brown and Alfredo Barili, Jr., the National Library Bindery Company was the Southeast's first library bindery and is one of the oldest remaining structures on Peachtree Road. Today the building is home to Peachtree Battle Antiques.
The Threat
The building had been threatened by demolition. In 2016, the building's owner, Branch Properties, received approval for the construction of a new apartment building at the corner of Terrace Drive and Peachtree Road. The plan called for the demolition of several buildings, including the Bindery. A demolition permit was issued by the City of Atlanta in late 2016. Branch Properties has since agreed to save the facade of the historic structure and incorporate it into its development plans.
The Update
As of 2021, this property will be preserved as part of a condominium development project.