Historic Columbus YMCA Building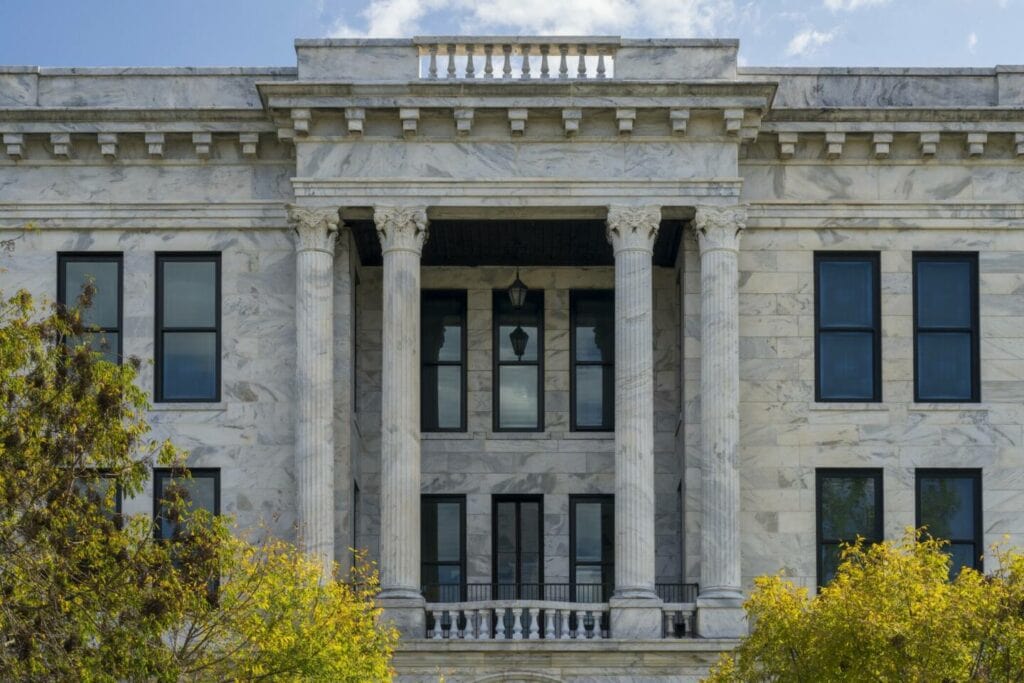 Columbus - Muscogee County
Story
The 1903 YMCA building was the first permanent headquarters of the YMCA of Metropolitan Columbus, a city with the third oldest Y in the country with membership dating to 1856. With construction made possible through the support of native Columbus philanthropist George Foster Peabody, the grand marble building was modeled after the founding YMCA organization's building in London and is the only marble Y in the United States.
The building was in use until 2010 when a new facility was constructed a few blocks north. The historic Columbus YMCA building was owned by the First Presbyterian Church, which had no known plans for the building's restoration or use. Although they had attempted to sell the building, it remained in a state of disrepair and increasing deterioration until 2019 when developer W.C. Bradley Real Estate bought the property with plans to rehabilitate it.
Update: SAVED!
The historic YMCA building that sat empty for several years in uptown Columbus, Georgia, got a new shot at life in 2019 when hometown developer W.C. Bradley Real Estate bought the property with plans to transform it into new offices and a community center.
Three years later, in the summer of 2022, W.C. Bradley and its general contractor, Brasfield & Gorrie, completed the redevelopment of the marble building at 118 W. 11th St. into a modern office complex in the heart of the West Georgia city. The redevelopment converted the YMCA building into a four-story, 23,000-square-foot Class A office building, and as a result earned a 2023 CoStar Impact Award for the redevelopment of the year, as judged by a panel of local industry professionals.
Taken from an article by www.costar.com