Foster-Thomason-Miller House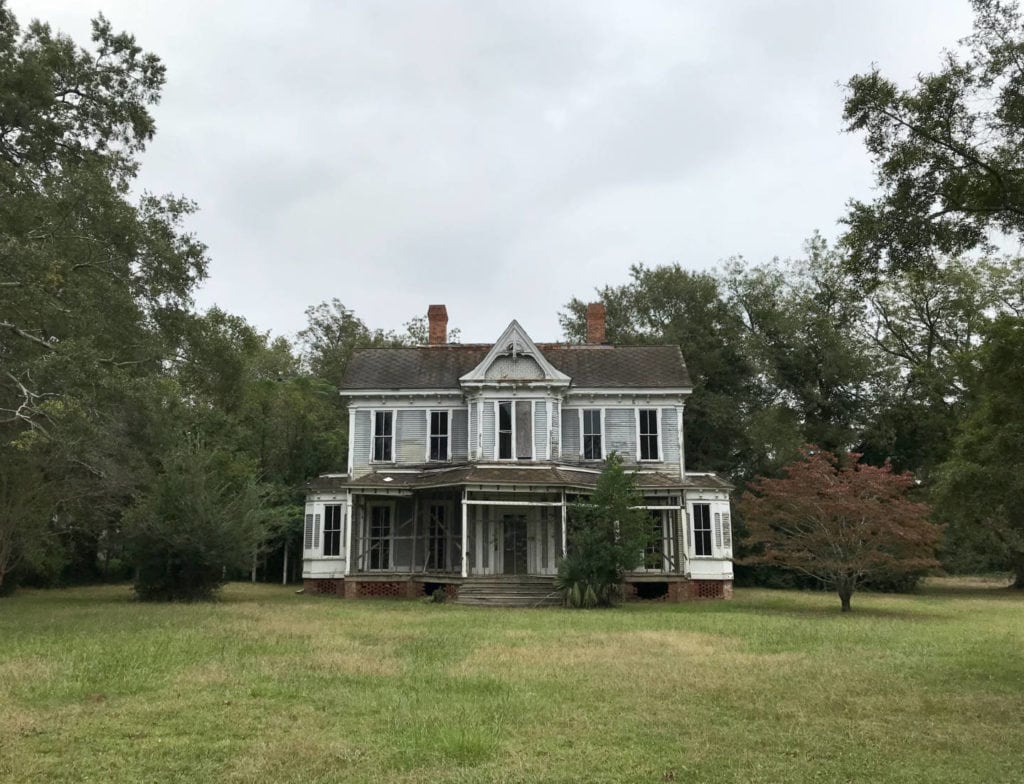 Madison - Morgan County
The Story
This historically significant house is a major contributing building to Madison's National Register Historic District and an outstanding example of the Aesthetic Movement in the South. From 1882-1883, Legare H. Foster built the house on the foundation of the former Georgia Female College which closed in 1880. In 1889, the Fosters sold the house to Robert Usher Thomason, and over the next 90 years, three generations of the Thomason family occupied the home. The Millers bought it from Thomason descendants in 1978 and meticulously restored it, earning a Georgia Trust Award in 1986. In 2001, a fire broke out in the back of the house and severely damaged a rear addition. Although it did not spread into the historic structure, the original house suffered significant smoke and water damage.
The Threat
The property was sold to new owners, but no visible efforts have been undertaken to stabilize or restore the structure. A developer has shown interest in purchasing the property, with the intent to subdivide and develop the surrounding acreage; however the rehabilitation of the Foster-Thomason-Miller House has not been a priority in the development plans.
The Update
The Madison-Morgan Conservancy purchased the Foster-Thomason-Miller House in 2018, stabilized it, and sold the property to preservation-minded owners who are now stewards of the house. This historic home was included on the 2019 Madison Spring Tour of Homes.