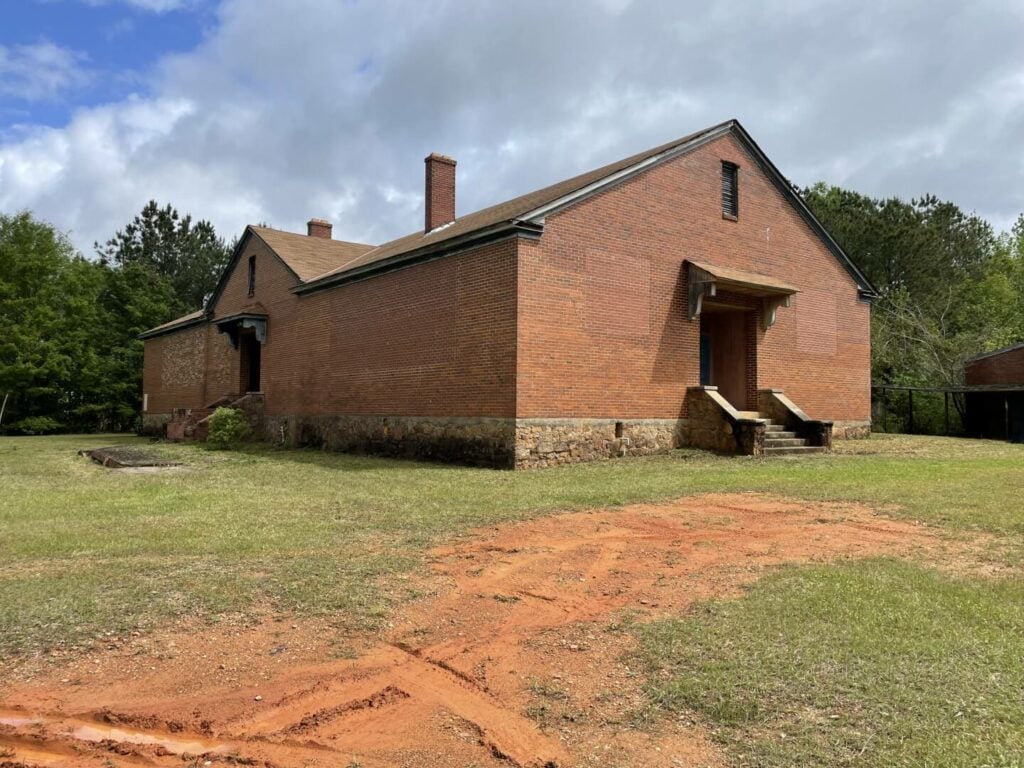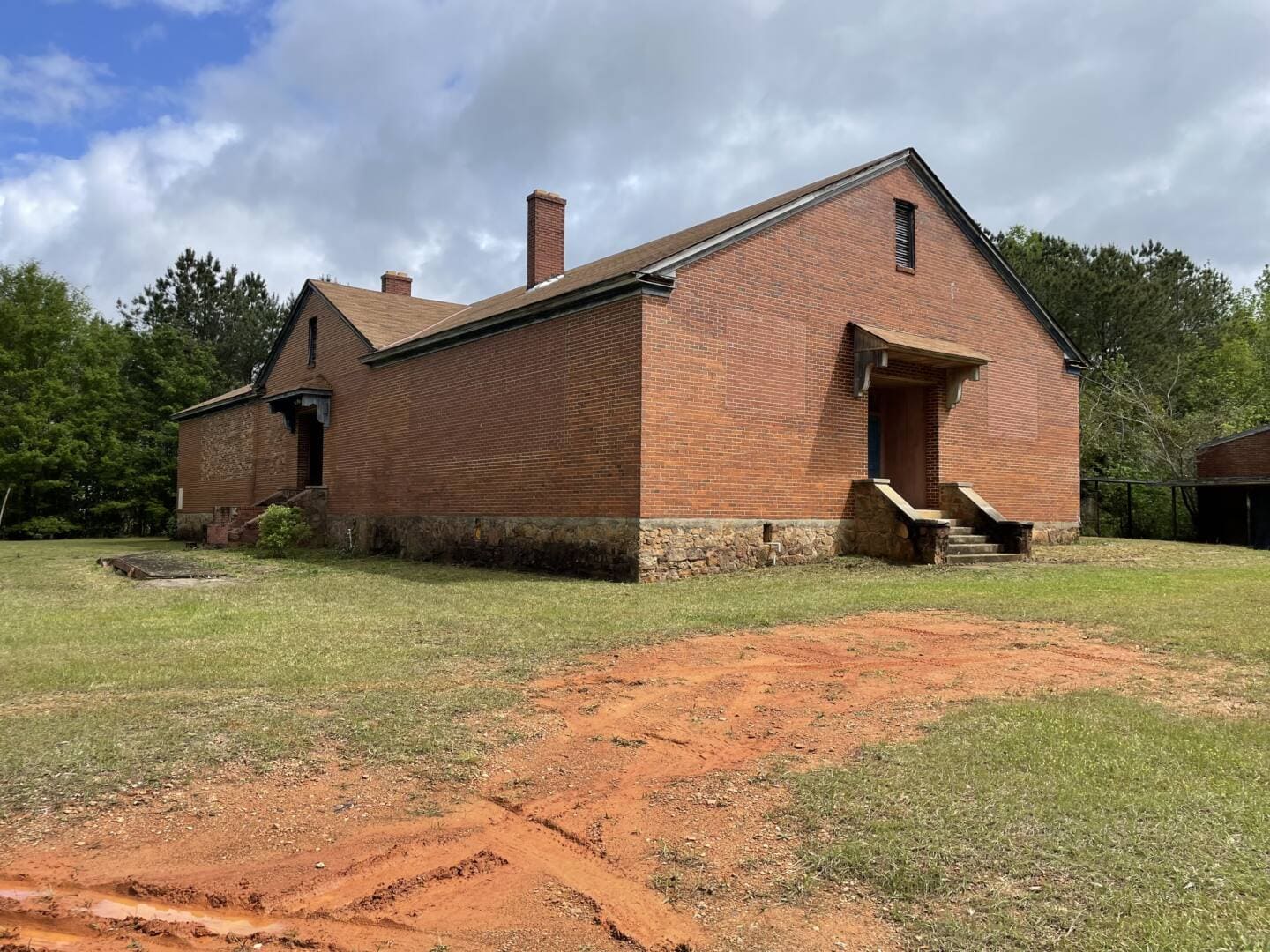 Warm Springs - Meriwether County
The Eleanor Roosevelt School was built in 1936 at the behest of President Franklin D. Roosevelt for the community in his adopted retreat of Warm Springs. Named for the First Lady, the Eleanor Roosevelt School was the last school constructed with money from the Rosenwald Fund, which used matching grants to construct quality school buildings for African American children in the rural South between 1912-1936. President Roosevelt's headstrong passion for this project was reflected by his own financial backing. He wrote a personal check to complete the financing required to begin construction and was the keynote speaker at its dedication in 1937. Until the mid-1960s, the school served grades one through eight, and it closed in 1972 as a result of countywide integration. The Georgia Trust received the property through its Revolving Fund in 2019 and sold it to private owners in February 2020.
UPDATE: The Georgia Trust was awarded $694,522 by the National Park Service (NPS) Historic Preservation Fund's African American Civil Rights grant program in 2023 to rehabilitate the Eleanor Roosevelt School in partnership with the property owners, Debron and Voncher Walker.
Grant funds will secure the site and provide exterior stabilization with a new roof and restoration of windows, doors and masonry. The project will also include comprehensive architectural drawings that will be used to develop a full preservation plan of the interior spaces to plan for the property's complete rehabilitation and sustainability. The Georgia Trust will manage the project in partnership with the owners of the Roosevelt School.
Join us for the Eleanor Roosevelt School Kick-off Ceremony on September 7, 2023.