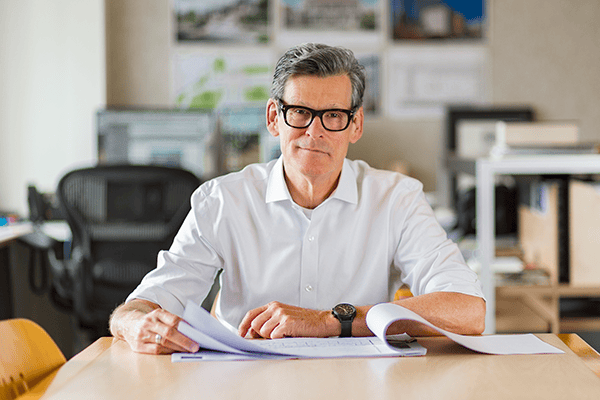 Atlanta - Fulton County
Architect Tom Little has specialized in historic preservation for more than four decades. Little's work at Surber Barber Choate + Hertlein, now Choate + Hertlein, has impacted numerous projects statewide, just a few of which include the Imperial Hotel (Atlanta), Thomson Depot (Thomson), Hardman Farm (Sautee Nacoochee), the TRR Cobb House (Athens), Rhodes Hall (Atlanta), and St. Peter's Episcopal Church (Rome). In addition to his work in Georgia, Tom has worked on projects nationally. He has also been a board member for organizations such as the Atlanta Preservation Center, Easements Atlanta, Fox Theatre's Facilities and Preservation Committee, Georgia National Register Review Board, and The Georgia Trust for Historic Preservation. In 2002, Tom co-founded the Georgia Chapter of Docomomo, a non-profit organization dedicated to the documentation and conservation of buildings, sites, and neighborhoods of the modern movement, bringing much needed recognition to the state's modern sites. Tom has also invested, personally and professionally, in oral history projects honoring the impact of important mid-century architects, and he has also mentored young professionals in the fields of preservation and architecture.
---
Preservation Service awards recognize persons, groups, businesses and/or government entities that demonstrate exemplary activities and promotion of awareness in the field of historic preservation.