Olmsted Linear Park Properties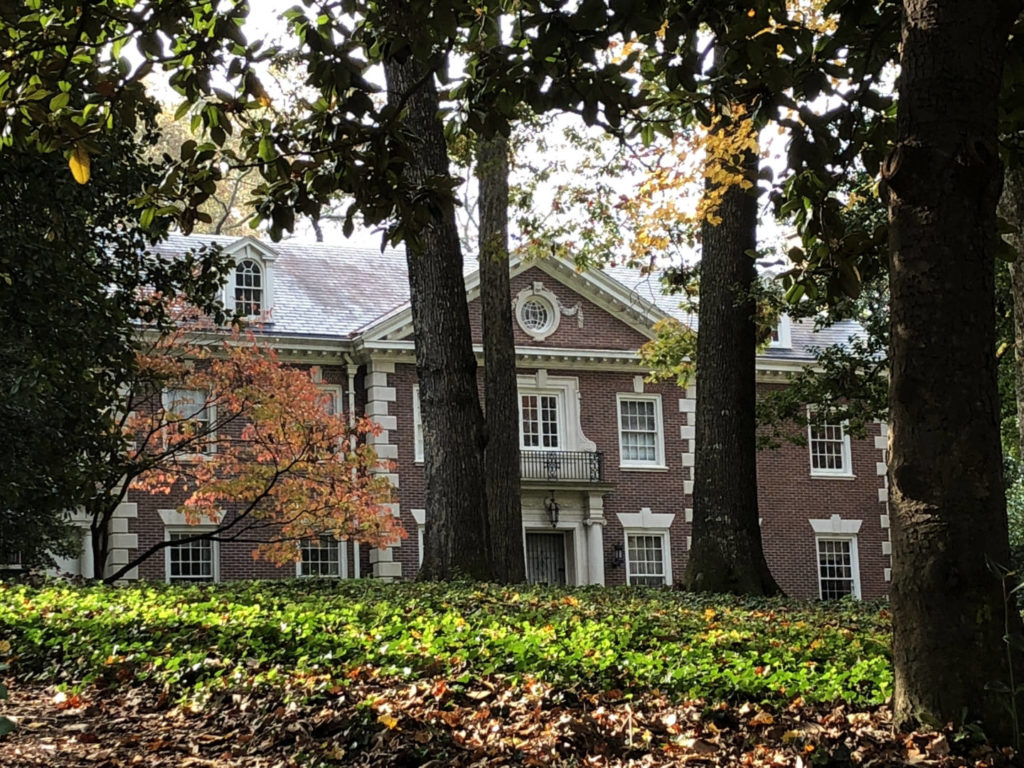 Atlanta - DeKalb County
The Story
At the turn of the 20th century, renowned landscape architect Frederick Law Olmsted, most known for designing NYC's Central Park, laid out Atlanta's Druid Hills neighborhood and adjoining linear park with his sons. Although the houses in Atlanta's Druid Hills Historic District are protected because they are in a locally designated landmark district, Olmsted's original plan is threatened with being subdivided. As Olmsted's last major suburb to retain its original lot configurations and open spaces, Druid Hills has been called "the finest example of late 19th and early 20th century comprehensive planning and development in the Atlanta area, and one of the finest period suburbs in the Southeast" by the U.S. Department of the Interior.
The Threat
Two historic properties specifically highlight current threats to the original Olmsted plan, which features spacious, deep lots designed around the surrounding landscape. These two properties are threatened by plans to subdivide their acreage to build several smaller homes. One of the estates, Pinebloom, was designed by noted architect Walter T. Downing in 1913 for Preston Stanley Arkwright, a former president of the Georgia Power Company. The second property, the Pattillo-Woolford House, was designed by Pringle and Smith in 1922 for Samuel Pattillo and later sold to Thomas Guy Woolford, who co-founded the Retail Credit Company, now Equifax.
The structures themselves are slated to remain though they would be reconfigured into condominiums. Subdividing these large lots could significantly impact the historic character of the neighborhood and linear park and may serve as a precedent for similar development. The Atlanta Urban Design Commission does a good job of protecting Atlanta's locally designated historic districts, and we support their work to continue to protect the Druid Hills Historic District.
The Update
In 2019, the Pattillo-Woolford house was purchased by a developer and "flipped" into two condominiums. Pinebloom was purchased by the same developer.