Our Vision
At the Georgia Trust for Historic Preservation, we are helping Georgians to understand and appreciate the irreplaceable value of historic buildings and places and their relevance to modern life. We envision Georgians who promote careful stewardship and active use of these diverse resources and recognize the economic and cultural benefits of preservation.
Events & Highlights
Revenue from our special events plays a large part in our success. Please join us.
A look back at some of our favorite highlights and stories from the past 50 years
Our Mission
Our mission is to work for the preservation and revitalization of Georgia's diverse historic resources and advocate their appreciation, protection and use. Our accomplishments are made possible by the support of our members and donors. We thank you.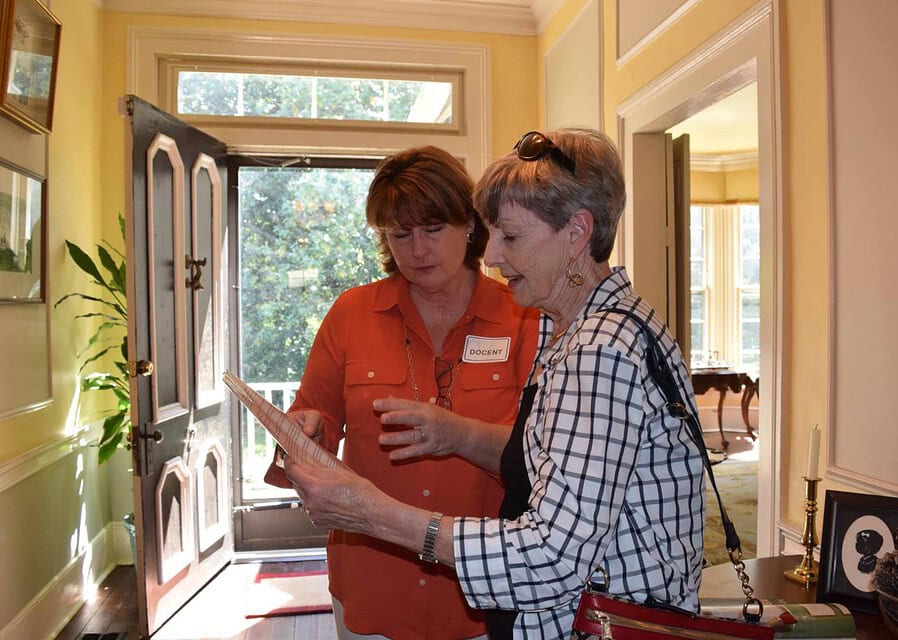 We envision communities where new development complements and reinforces thriving downtowns and historic neighborhoods, contributing to a healthy and enriched humane environment.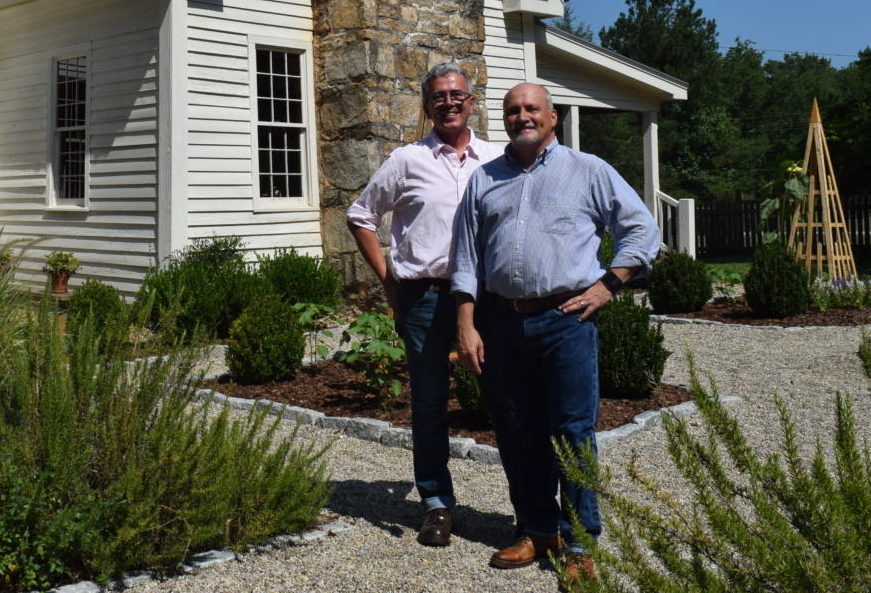 Make your next home a historic one! Own a piece of Georgia history by browsing these historic properties for sale.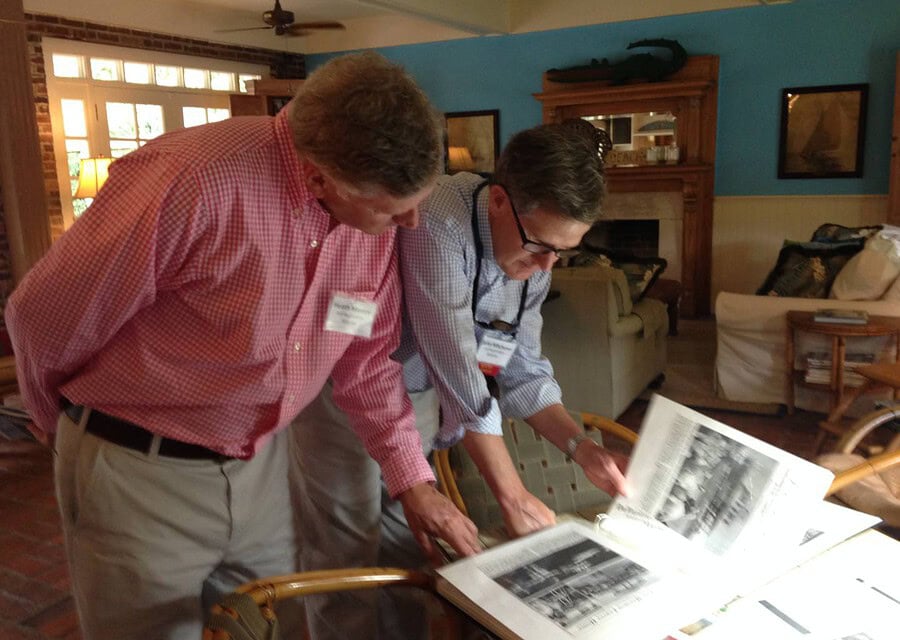 The Georgia Trust offers programs for people who care about the historic buildings and communities that tell the story of our past. There are many ways you can help.
Celebrating 50 years!
For the past 50 years, the Trust has worked to ensure the protection, revitalization, and preservation of Georgia's historic resources. Take a look back at the role the Trust has played in preserving Georgia's diverse historic resources. Hear from people who have witnessed firsthand the long-term impact of our work. Learn why the work of the Georgia Trust is just as relevant today as it was then, and why it's even more important for the next 50 years.
A Greener Rhodes Hall
The Georgia Trust for Historic Preservation is committed to "going green." We know that adopting greener practices and policies, conserving energy and building green can not only positively impact our organization's energy use and efficiency, but also positively impact the environment and the communities in which we live and work. Rhodes Hall received Energy Star certification from the U.S. Environmental Protection Agency, signifying that it performs in the top 25 percent of similar facilities nationwide for energy efficiency and meets strict performance levels set by the EPA.