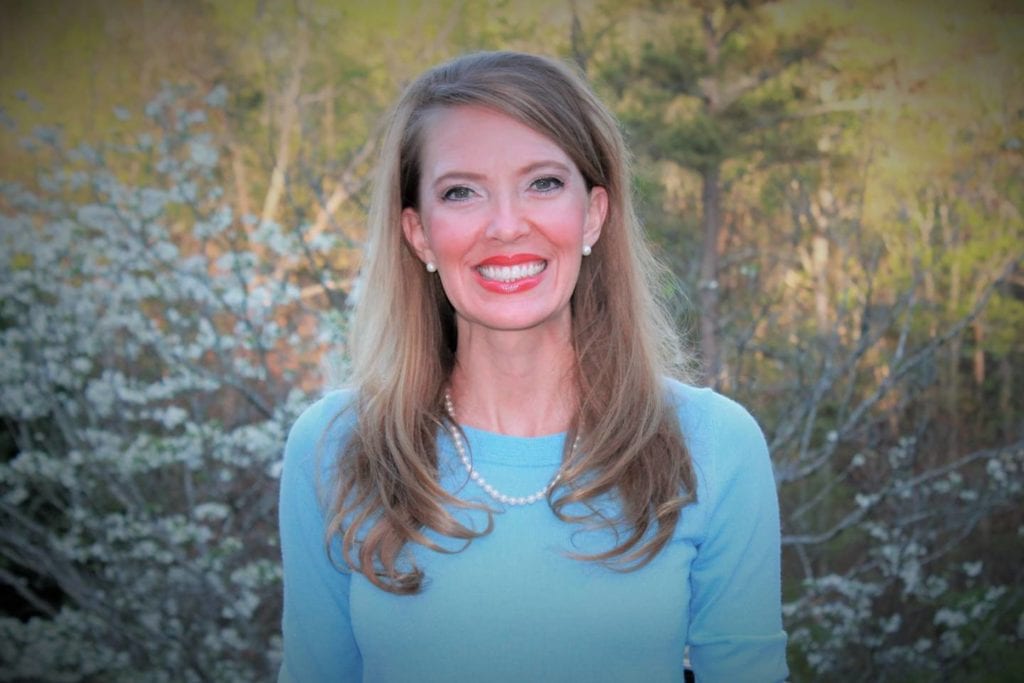 Flowery Branch, Hall County
Since 1978, The Georgia Trust has recognized a volunteer of the year with the Camille W. Yow Award, named after the long-time volunteer who was the first award recipient.
Tiffany Alewine has been a dedicated volunteer of The Georgia Trust for nearly ten years. She began as a docent, giving tours of historic Rhodes Hall to groups. Tiffany was the driving force behind the creation of Inherit GA, the young supporter group for the Trust. She serves on the Inherit GA Board and is a representative for the Board of Trustees. A resident of Flowery Branch, Tiffany was the Event Chair of the 2017 Spring Ramble in Northeast Georgia and was a critical part of its success. She also serves on the committee for the 2017 Fall Ramble in Savannah where she has a vacation home. When she is not working as a full-time real estate agent, Tiffany and her husband Blake are avid supporters of The Georgia Trust and enthusiastically attend all of our events and fundraisers.