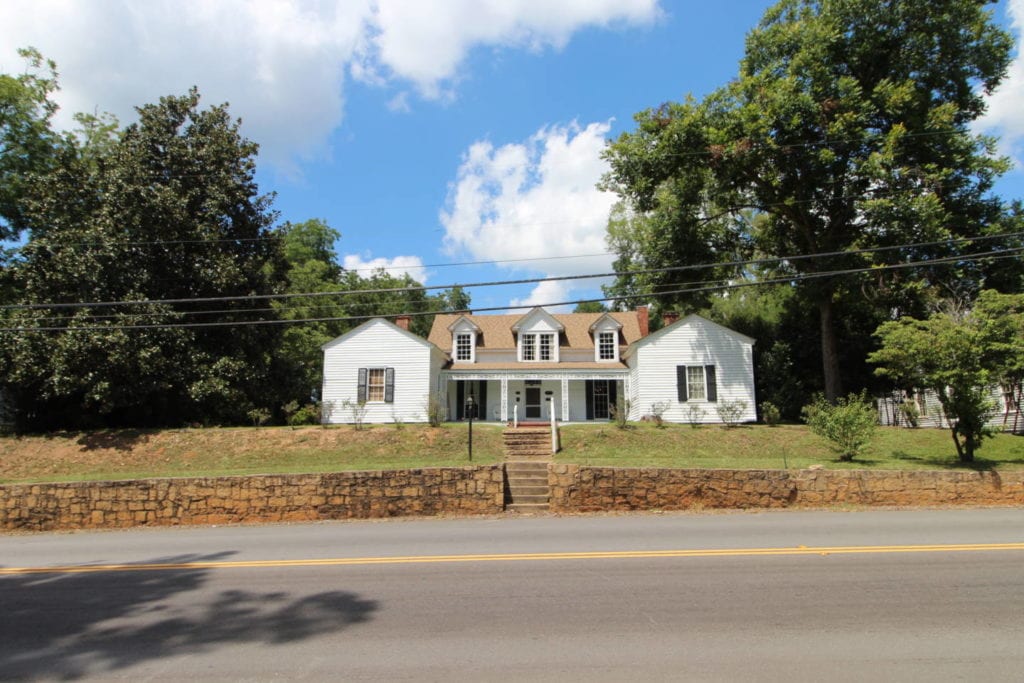 Sparta - Hancock County County
12471 Broad Street, Sparta, GA 31087
$125,000
This house has been rehabilitated and is in good condition. The house comes furnished with period antiques, an inventory of which is available upon request.
Considered the oldest house in Sparta, the Rossiter-Little House was constructed c. 1797 by Dr. Timothy Rossiter on the town's highest spot. The two front wings were added before the Civil War. The Rossiter-Little House was documented by the Historic American Building Survey in the 1930s.
Original materials include fireplace mantels, heart pine floors and interior walls of hand cut boards. The two-story house has a kitchen, eight main rooms and two bathrooms.
Contact Info
Susan Friday Lebendiger, Craig Massee Real Estate
t: 6789058046
visit website